Coby Goins - Lead Pastor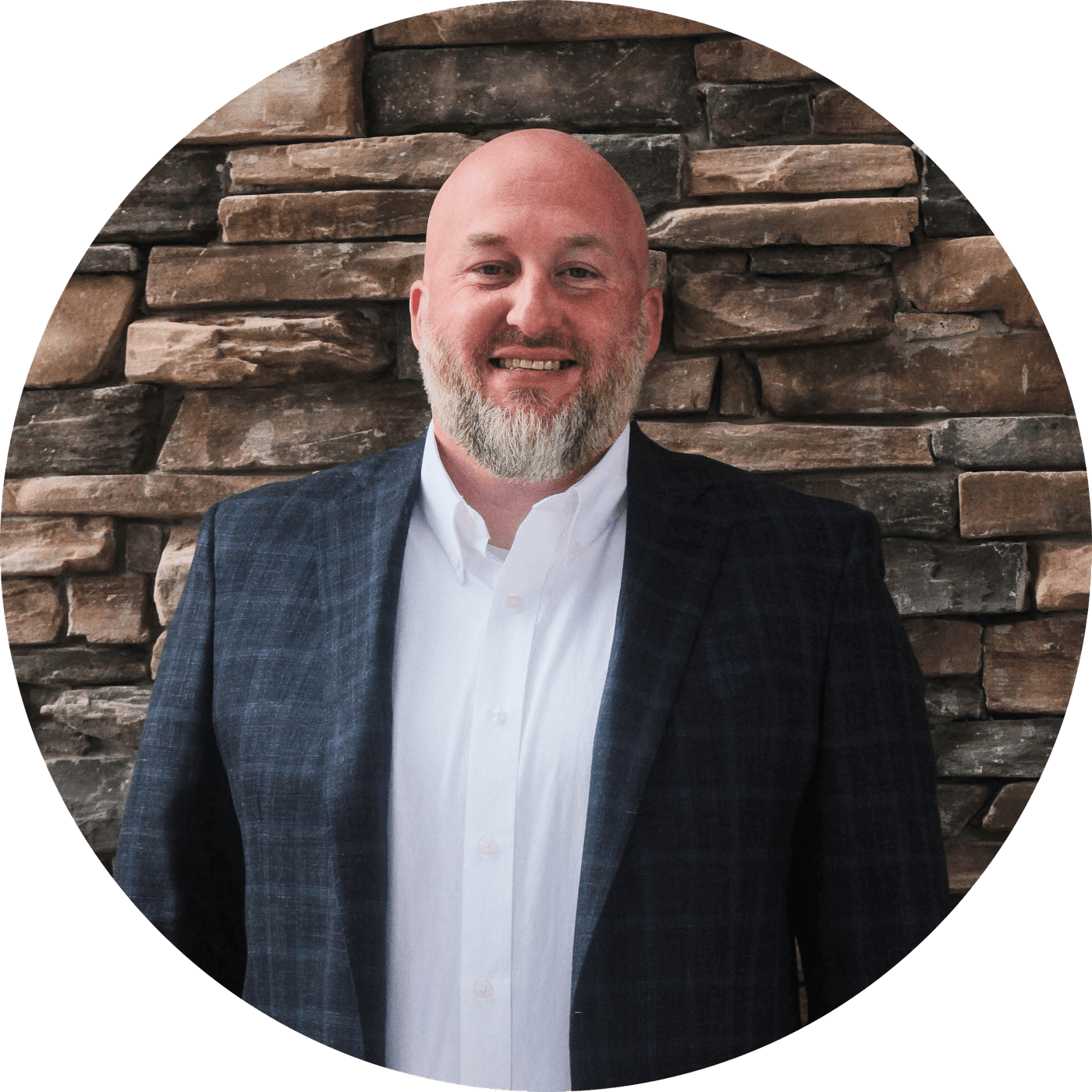 Pastor Coby is passionate about people learning more about Jesus. He loves to study deep into God's Word and apply it to our lives today.
Coby graduated from Liberty Theological Seminary with a Master's Degree in Theological Studies. After serving in various ministries, helping plant a church in Cleveland, TN where he served as Shepherding and Leadership Development Pastor and serving as a chaplain for a local nursing home, he was called to lead the community of believers at Waterville Baptist Church in 2017 as Lead Pastor.
---
Sammy Parris - Music Minister
Sammy Parris was born and raised in Cleveland, TN where he graduated from Bradley Central High School in 1988. He went to college at Cleveland State Community College in Cleveland, TN and received a Music Degree in late 2008. Sammy served as the worship leader at First Baptist, Charleston, TN before coming to Waterville in 2005.
---
Matt High - Student Minister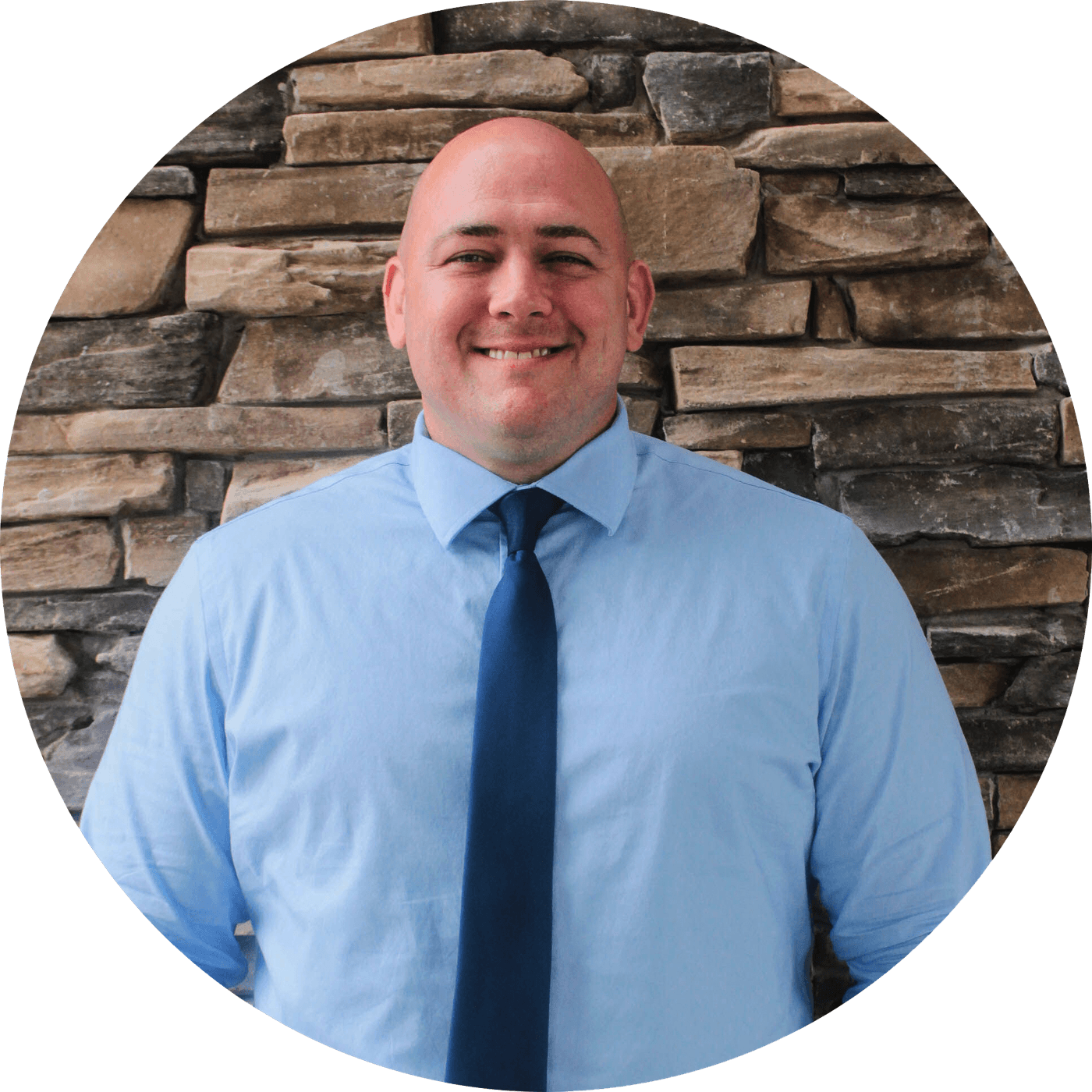 Matt joined the Waterville Baptist Church team in January 2020. Matt is a graduate of Liberty University Theological Seminary with a M.Div in Theology. He previously served as a student minister and member of the board of deacons at Canaanland Baptist Church in Trenton Georgia. Matt and his wife Brandi are passionate about student ministry and missions. Pastor Matt's vision is to see all students come to a saving faith in Jesus Christ and grow into spiritually mature Christians.
---
Got Questions?
Get in touch with a person on our leadership team directly by clicking the button below.