02junAll Day04WBC Youth TripSummer of Fellowship & Faith(All Day)
Event Details

Itinerary:

June 2nd – Travel from WBC to Creation Museum in KY. Go to Creation Museum.

June 3rd – Go to King's Island near Cincinnati.

June 4th – Go to the Ark Encounter in KY. Travel from the Ark Encounter to WBC. We will update more detailed travel information over the next couple of weeks.

Costs:

Ark Encounter and Creation Museum Combo Ticket: $44.95 (Students) – $84.95 (Adults)

King's Island: $49.99 (General Admission)
Hotel Rooms: $1000 (Total)
Total Cost: $155 per person

We have a little over $500 in our general student account that we are using already to lower the cost to $155 per person. We are going to do our very best to reduce this cost over the next few weeks as well, as we may have some money coming in specifically for student trips. We will update this information in the next couple of weeks.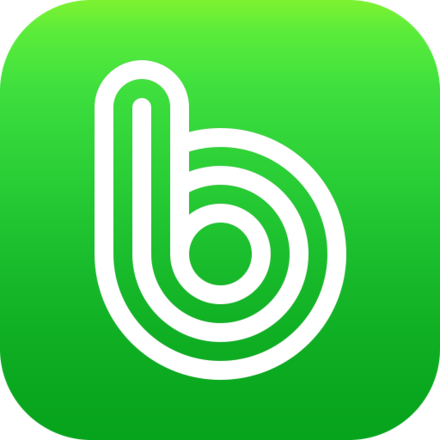 more
Time

june 2 (Thursday) - 4 (Saturday)