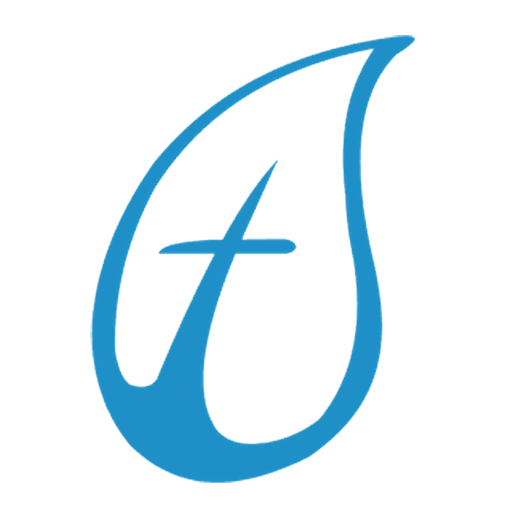 Welcome to Waterville Baptist Church
Our Mission & Vision
Mission Statement
Waterville Baptist Church exists to glorify God the Father, God the Son, and God the Holy Spirit.
Vision Statement
God calls Waterville Baptist Church to worship Him and to make disciples by loving, serving, and praying for one another, our community, and the world.
Grace Alone . Faith Alone . Christ Alone .
We know that looking for a new church can be overwhelming, so we would like to help by telling you more about what to expect when visiting with us.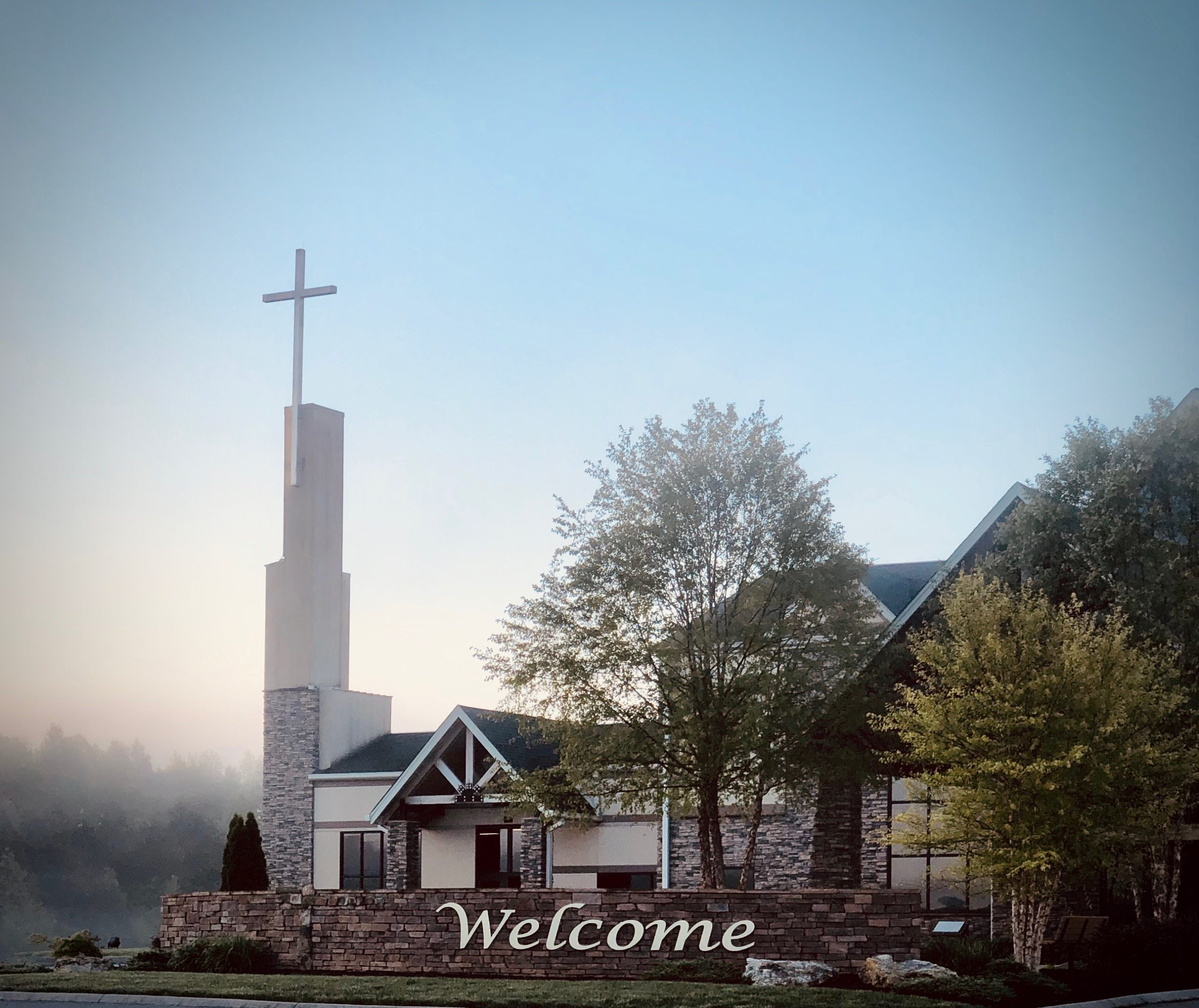 CONNECT
Know God
God wants to know you personally. More than just practicing religion, He wants to have a relationship with you. Our Sunday services are where we focus on elevating lives by connecting them to God. We are passionate about reaching people with the love of Christ and leading them to a personal relationship with Him.
GROW
Experience Life
We all have things from our past that need to be settled once and for all. God's process for you to experience freedom from yesterday is to have the right people in your life. We believe that we are better together and that by joining a Small Group you will grow in faith while developing deep friendships with others who are growing too.
SERVE
Make A Difference
This step is God's ultimate plan for your life—to make a difference in the lives of others. When you make a positive impact on people's lives by doing what you do well, it is then that the Bible says your joy will be complete. We hope to connect every person to an opportunity to live out their calling by serving others.
Get IN Touch
Contact & Visiting Info
Location
4555 Dalton Pike SE
Cleveland, TN 37323
Mailing Address
4555 Dalton Pike SE
Cleveland, TN 37323